04/27/2017 9:35 AM
Where in the world are our former Bells? Join us every Thursday to check in on former players and staff as we highlight their successes and accomplishments. We couldn't be prouder of our Bells alumni!
Jon Olsen (2016)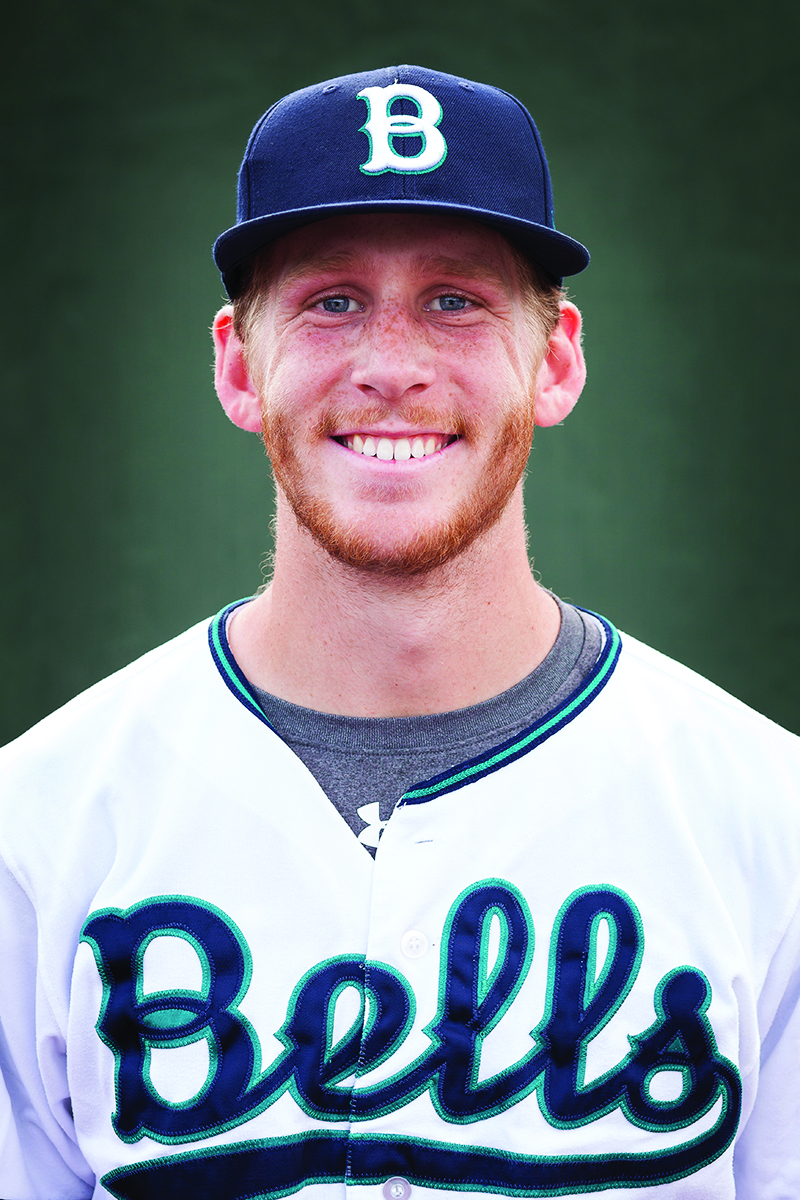 Olsen is currently pitching for the UCLA Bruins and has started in nine of his ten appearances. The right-handed pitcher has an ERA of 3.74 over 46.2 innings pitched, and has also recorded 42 strikeouts. Olsen was an ace for the Bellingham Bells last season, maintaining an ERA of 2.04 over the summer and recording seven wins for the Bells, two of which were in the post-season. To continue to follow Olsen and the rest of the UCLA team, click here.
Landon Riker (2016)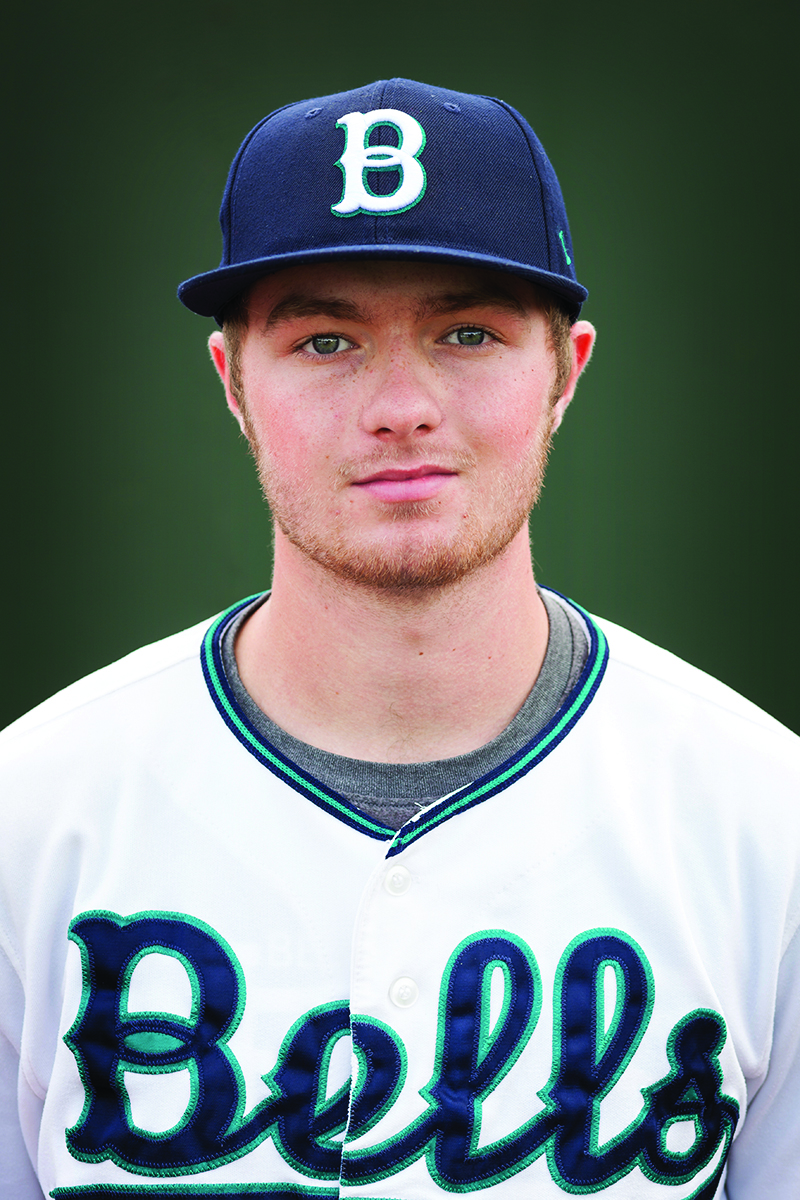 Riker is leading the way in hitting for Arizona Western with a .339 average. On the season, he has recorded 38 RBIs, two home runs, and 15 stolen bases in 54 games played. During the 2016 season for the Bells, Riker averaged .222 at the plate with 13 RBIs and one home run. To continue to follow the Washington native over his collegiate baseball career, click here.