04/20/2017 11:14 AM
Where in the world are our former Bells? Join us every Thursday to check in on former players and staff as we highlight their successes and accomplishments. We couldn't be prouder of our Bells' alumni!
Justin Polzin (2016)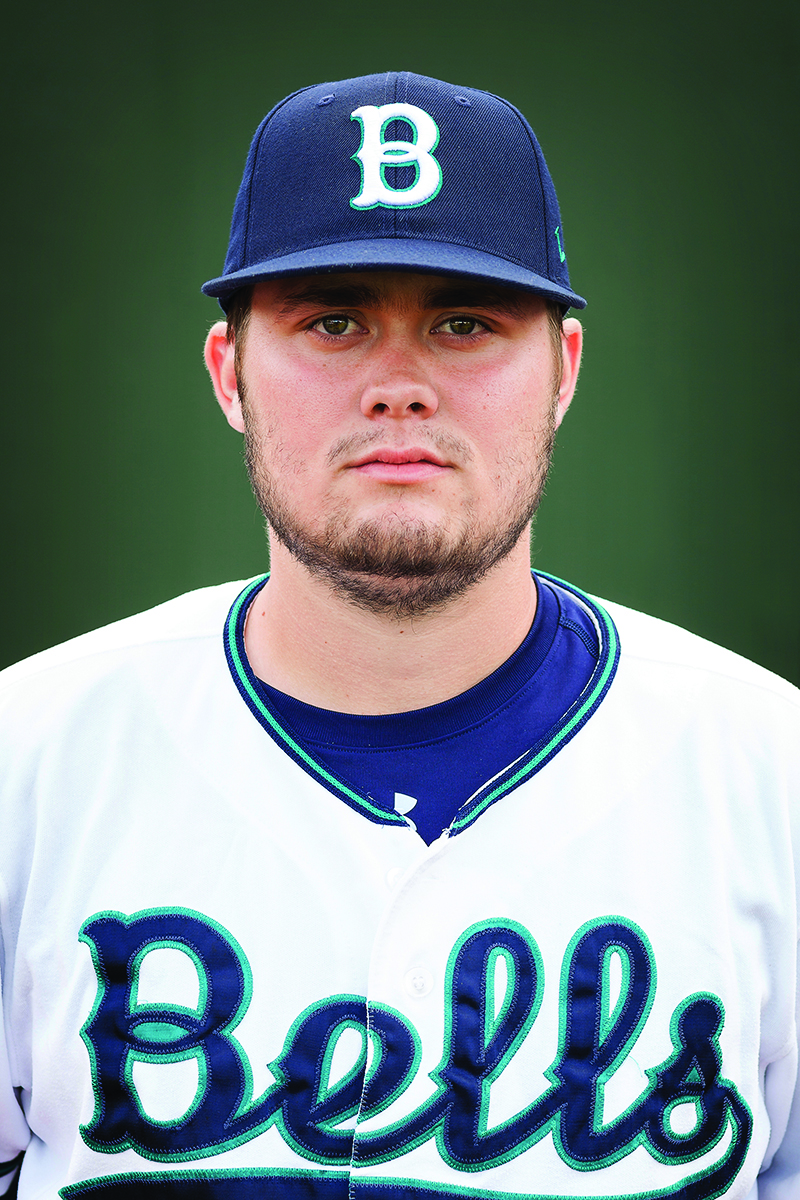 Polzin is currently hitting .404 for Edmonds CC,
the fifth highest batting average in the NWAACC conference.
On the season, he has knocked in four home runs and brought in 28 runners in 27 games. Polzin, a utility player for the Bells in 2016, made appearances at catcher and first base. He averaged .232 from the batter's box with 9 RBIs. Keep up to date with Polzin and the rest of the Edmonds CC team by clicking
here
.
Austin Shenton (2016)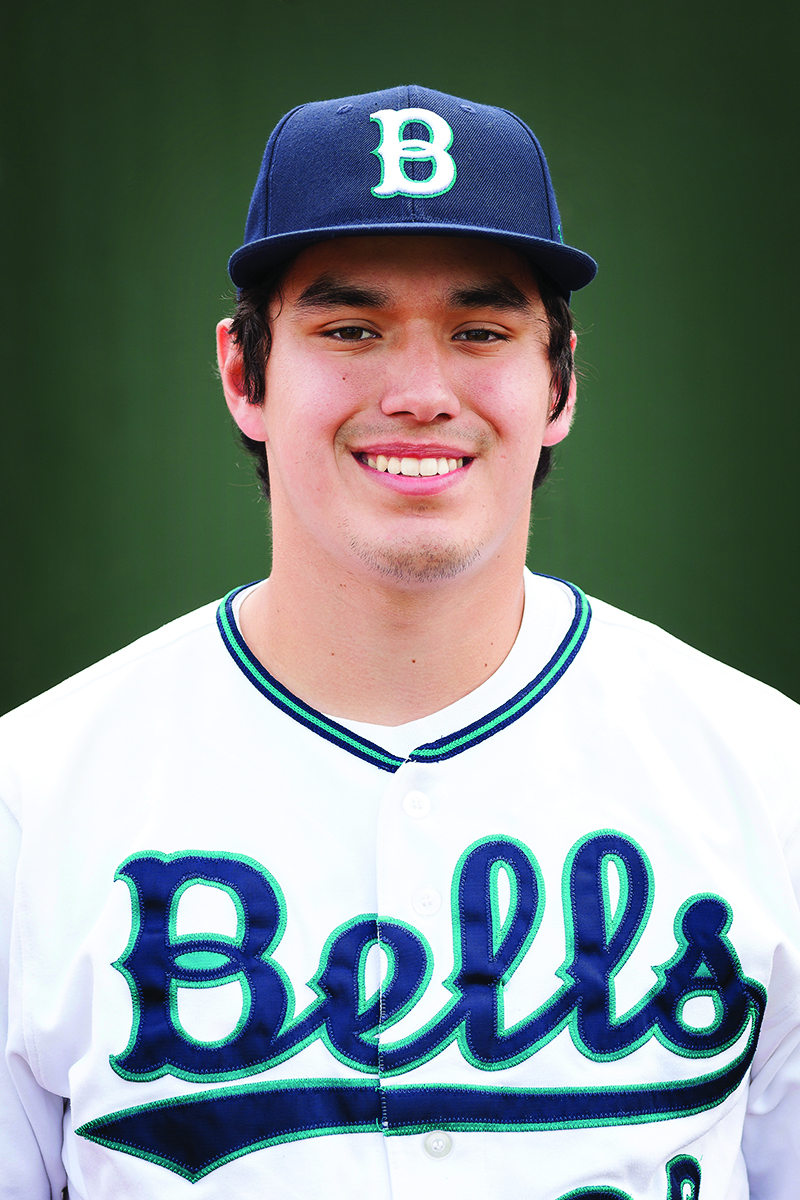 Shenton has recorded a .347 percentage for Bellevue this season, l
eading the team in batting average
. He has also gone the distance for 3 home runs this year, as well as driving in 27 runs. With the Bells in 2016, the Bellingham HS product maintained a .283 average with 9 RBIs. To continue to follow Shenton, click
here
.