04/13/2017 11:24 AM
Where in the world are our former Bells? Join us every Thursday to check in on former players and staff as we highlight their successes and accomplishments. We couldn't be prouder of our Bells' alumni!
Shane Hanon (2016, 2017)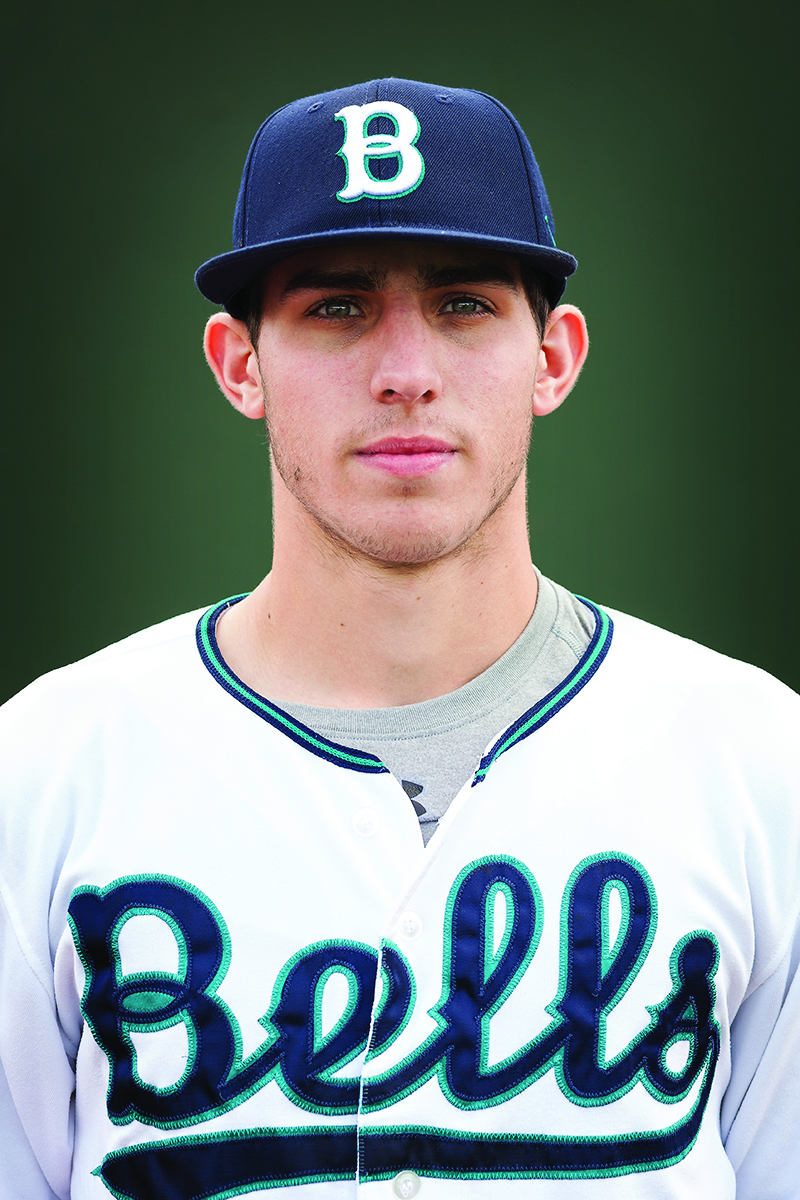 Hanon, a Bells standout from the 2016 season, is having a great season at Marshall University. Hanon transferred to the Division I powerhouse in fall 2016 after one season at Edmonds Community College.
Hanon is hitting .340 for The Herd and owns the second highest batting average on the 2017 roster. On the season, Hanon has tallied 34 hits, two home runs and 14 RBIs. On April 8, when the Herd took on UAB, Hanon doubled in the top of the 10th to record the go-ahead RBI, propelling Marshall to a 2-1 win.
With the Bells in 2016, Hanon was crowned the batting champion of the West Coast League, leading all players with an average of .331. The Bells are excited to have Hanon return for another season and are excited to see what he can do for the Bells in 2017. Keep up to date with The Herd and Shane Hanon by clicking here.
Jack Klein (2014)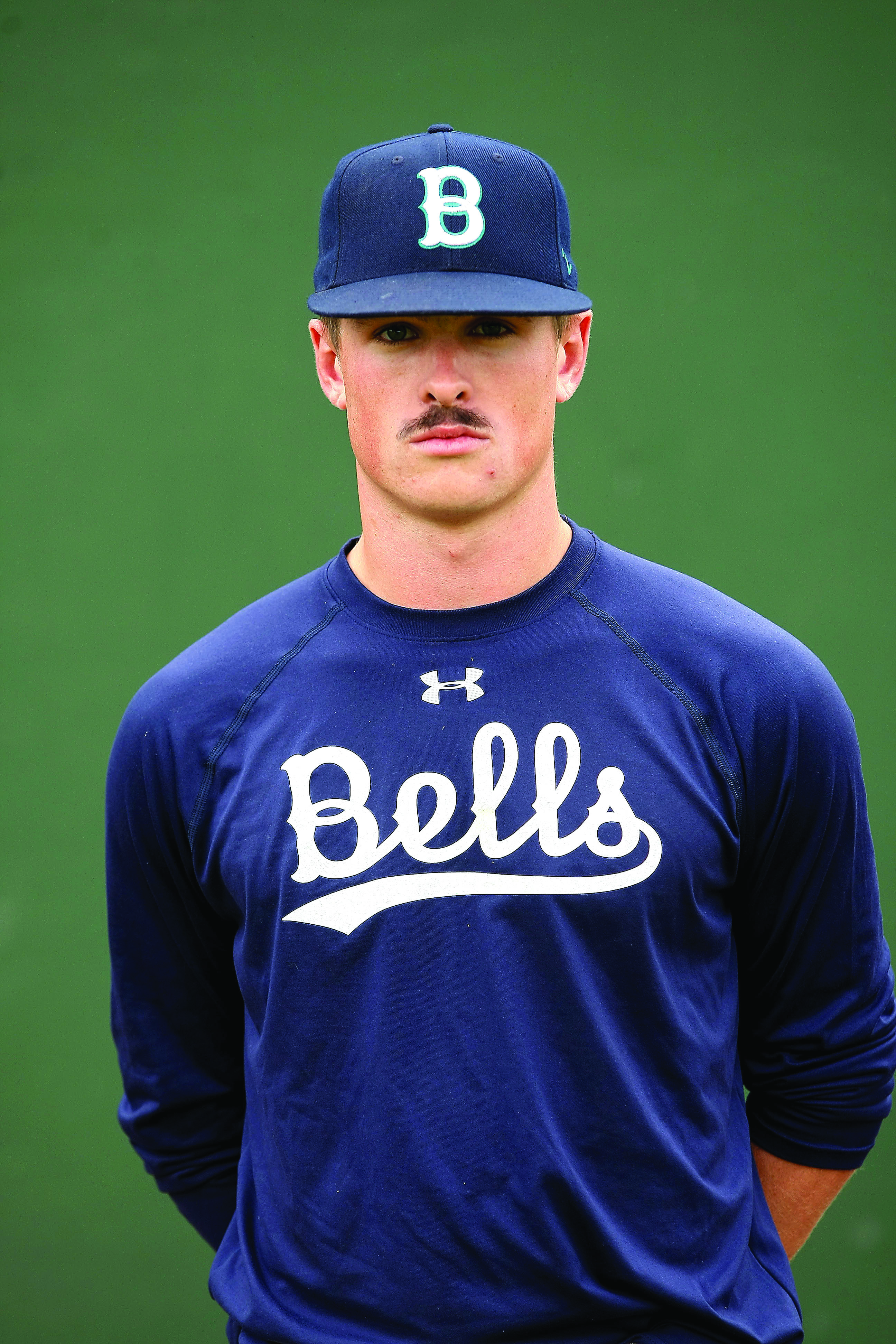 Jack Klein, a member of the Bells Championship team from 2014, is having a standout season for the Stanford Cardinal. The senior outfielder has started all 28 games this season, and is leading the team in batting average (.328).
Klein was drafted in the 33rd round of the 2016 MLB Draft by the Philadelphia Phillies (also previously drafted by the Atlanta Braves in the 32nd round of the 2013 MLB Amateur Draft), but choose to return to Stanford for his senior season.
As a Bell during the 2014 season, he cleared the fences on a pair of home runs, as well as recording 12 RBIs. To follow Klein and the rest of the Stanford baseball team, click here.