03/30/2017 9:46 AM
Where in the world are our former Bells? Join us every Thursday to check in on former players and staff as we highlight their successes and accomplishments. We couldn't be prouder of our Bells' alumni!
Jeff Gelinas (2016)
Proving to be a great closer for the University of Maine Black Bears, Gelinas has recorded an impressive ERA of 0.00 through 7.2 innings pitched. He has also recorded 3 saves on the season. Gelinas was a great relief arm for the Bells last summer, with an ERA of 2.43 over 29.2 innings pitched during the 2016 WCL season. He also recorded one win in the Bells' playoff run last year. To continue to follow Gelinas and the rest of the Maine Black Bears, click here.
David Banuelos (2016)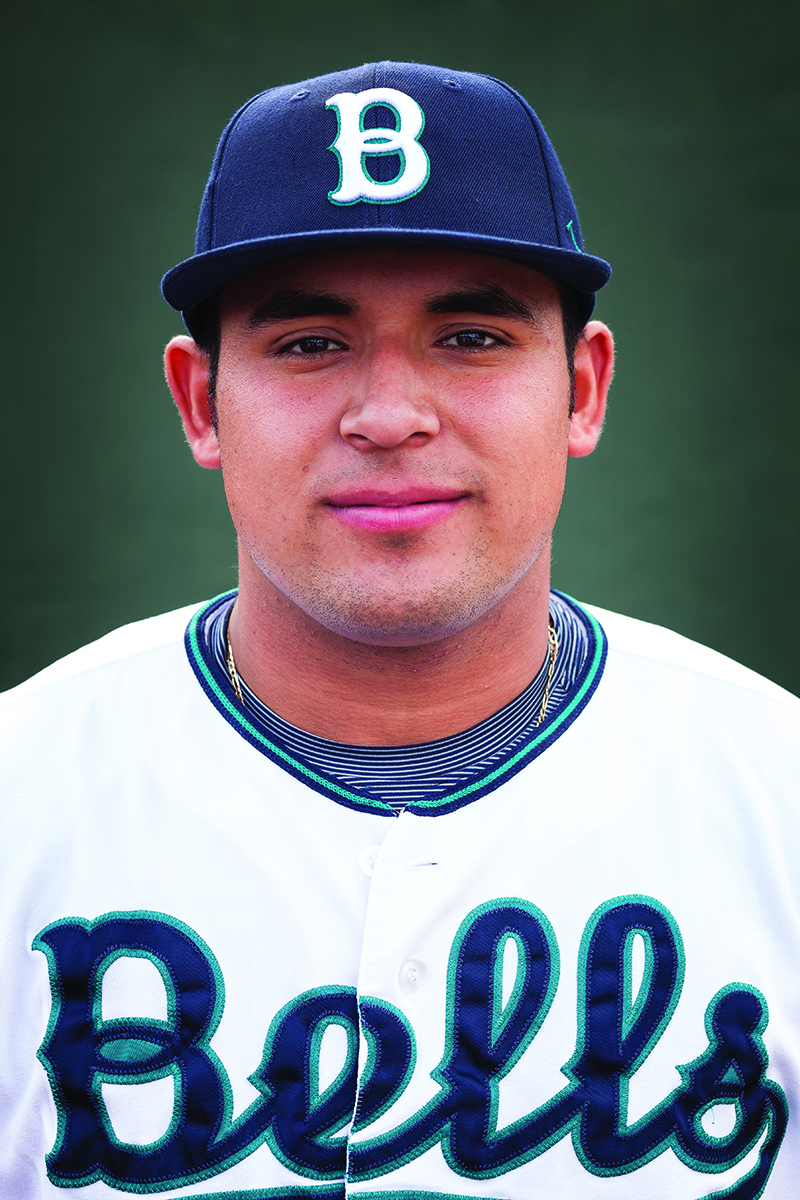 While he is a great defensive catcher, Banuelos is also proving to be a power hitter for Long Beach State. With a batting average of .312 on the season, he has recorded 4 home runs this season, already passing his season total from last year of 3. Banuelos earned the "Player of the Game" award earlier this week when his two home runs and 3 RBIs propelled LBS over Fullerton on March 25th. As a Bell, Banuelos posted a batting average of .248 with 35 hits and 21 RBIs. Keep up to date with Banuelos and the rest of the LBS Dirtbags by clicking here.
Joey Matulovich (2016)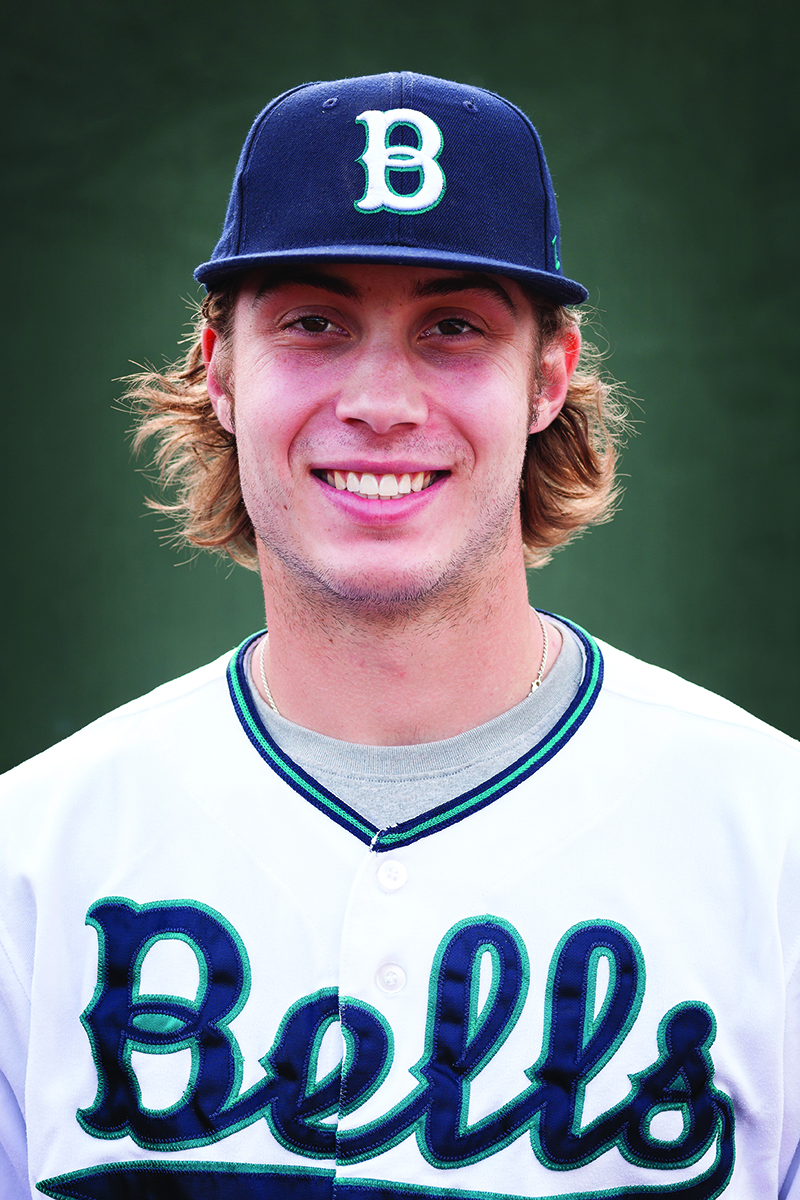 Going 3-0 on the season, Matulovich has the stats to prove he is a solid pitcher for Cal. He has started 4 of his 7 apperances on the mound, only allowing 19 hits in 33.1 innings pitched. He also was a great pitcher for the Bells, recording 3 wins on the season and pitching 49.2 innings with 62 strikeouts. Click here to follow Matulovich and the rest of the Cal Golden Bears for the remainder of their season.