03/16/2017 11:47 AM
Where in the world are our former Bells? Join us every Thursday to check in on former players and staff as we highlight their successes and accomplishments. We couldn't be prouder of our Bells' alumni!
Danny Casals (2016)
Danny is off to a great start for the University of Maine Black Bears. In 16 games played, he has 19 hits, 5 RBIs, and one home run, maintaining a batting average of .297. He has also started all 16 games in the infield for the Black Bears. Casals' playing ability helped the Bells on their 2016 championship run, as he recorded 16 RBIs and a batting average of .227 on the season. Casals was also one of the 7 recognized Bells' All-Stars last season from the Bells. To follow Casals and the rest of the Maine Black Bears, click here.
Jake Vieth (2016)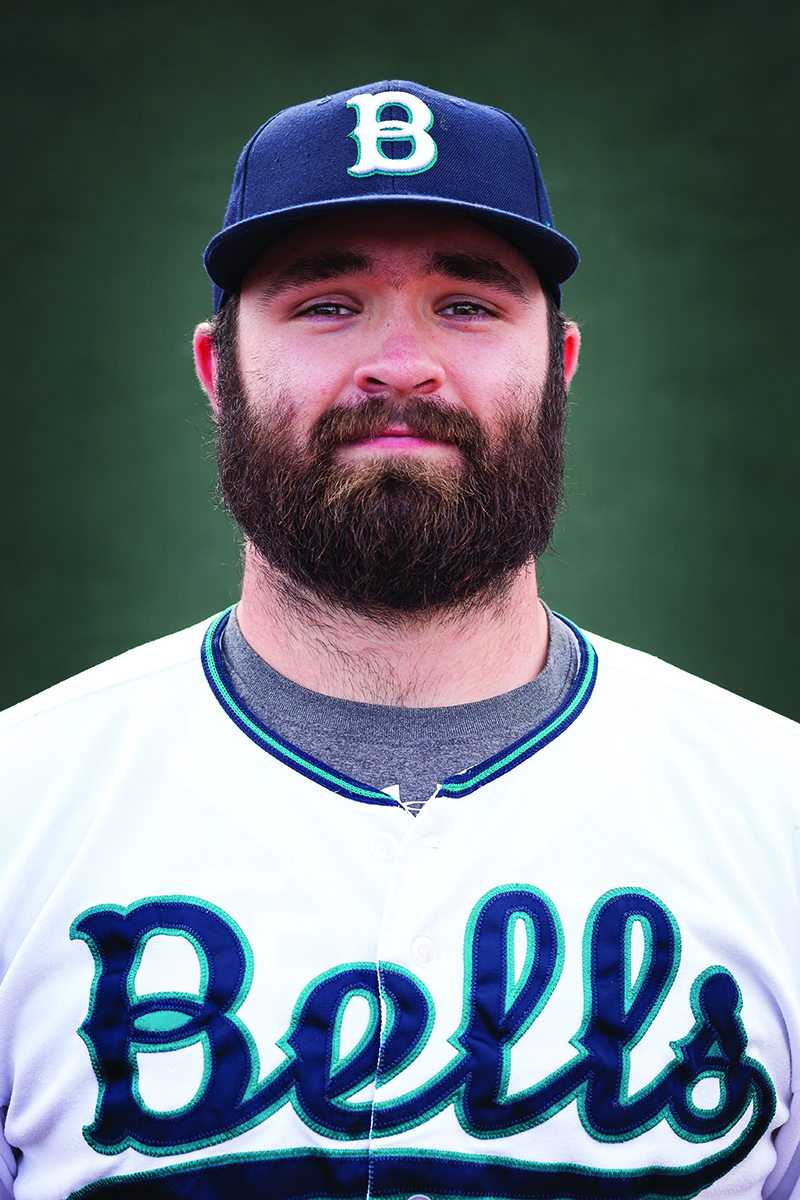 Jake Vieth is off to a great start to the season, transitioning from the community college level at Tacoma CC, up to DI at Gonzaga. He has started 14 of 15 games this season and only recorded two errors in the infield. He is producing great numbers at the plate with a .271 batting average, a slugging percentage of .396, 7 RBI's, and one home run. Vieth was a power hitter for the Bells in 2016, being named to the West Coast League All-Star team and winning the home run derby. He also recorded 4 home runs on the season, leading the Bells in that stat. To stay up to date with Vieth and the rest of the Gonzaga Bulldogs team, click here.
Andru Cardenas (2016)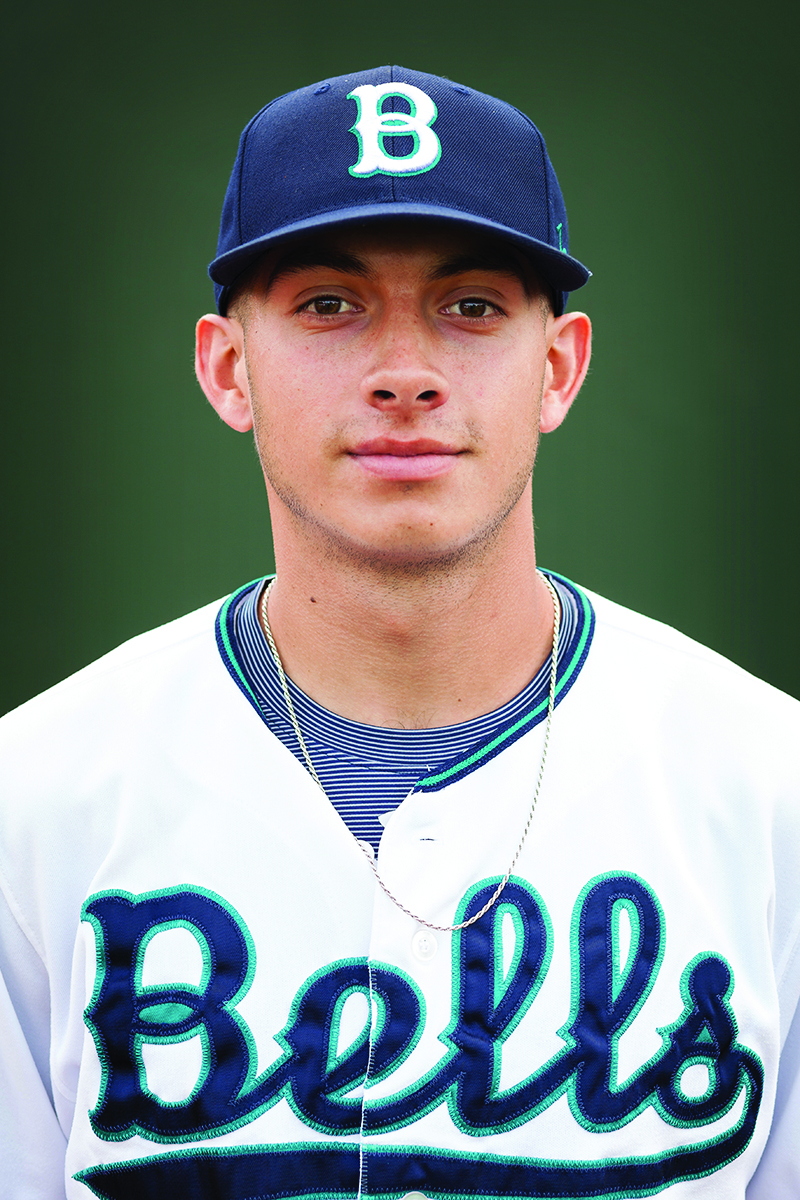 Cardenas is now in his senior season at DII powerhouse Chico State. Batting .333 in 23 games played, Cardenas has recorded 10 RBIs and 10 stolen bases. He also performed very well in his time with the Bells last summer. Cardenas was named to the WCL 2016 All-Star team, finishing the season with a .280 batting average. Known for his speed on the base paths, Andru finished the season with 25 stolen bases for the Bells. To continue to follow Cardenas and the rest of the Chico State Wildcats, click here.