03/09/2017 10:33 AM
Where in the world are our former Bells? Join us every Thursday to check in on former players and staff as we highlight their successes and accomplishments. We couldn't be prouder of our Bells' alumni!
Cody Anderson (2015, 2017)
Cody Anderson, along with 3 other WSU pitchers, combined for the first no-hitter for the baseball team since 1985! Anderson was the starting pitcher for this game and earned the win after striking out six in 6 innings pitched. As a Bell in 2015, Anderson appeared in 17 games and finished the season with an ERA of 3.18. We are excited to have him back on the team for the upcoming 2017 season and cannot wait to see what his arm can do for us this year! To read more about the historic no-hitter, click here.
Dallas Carroll (2014)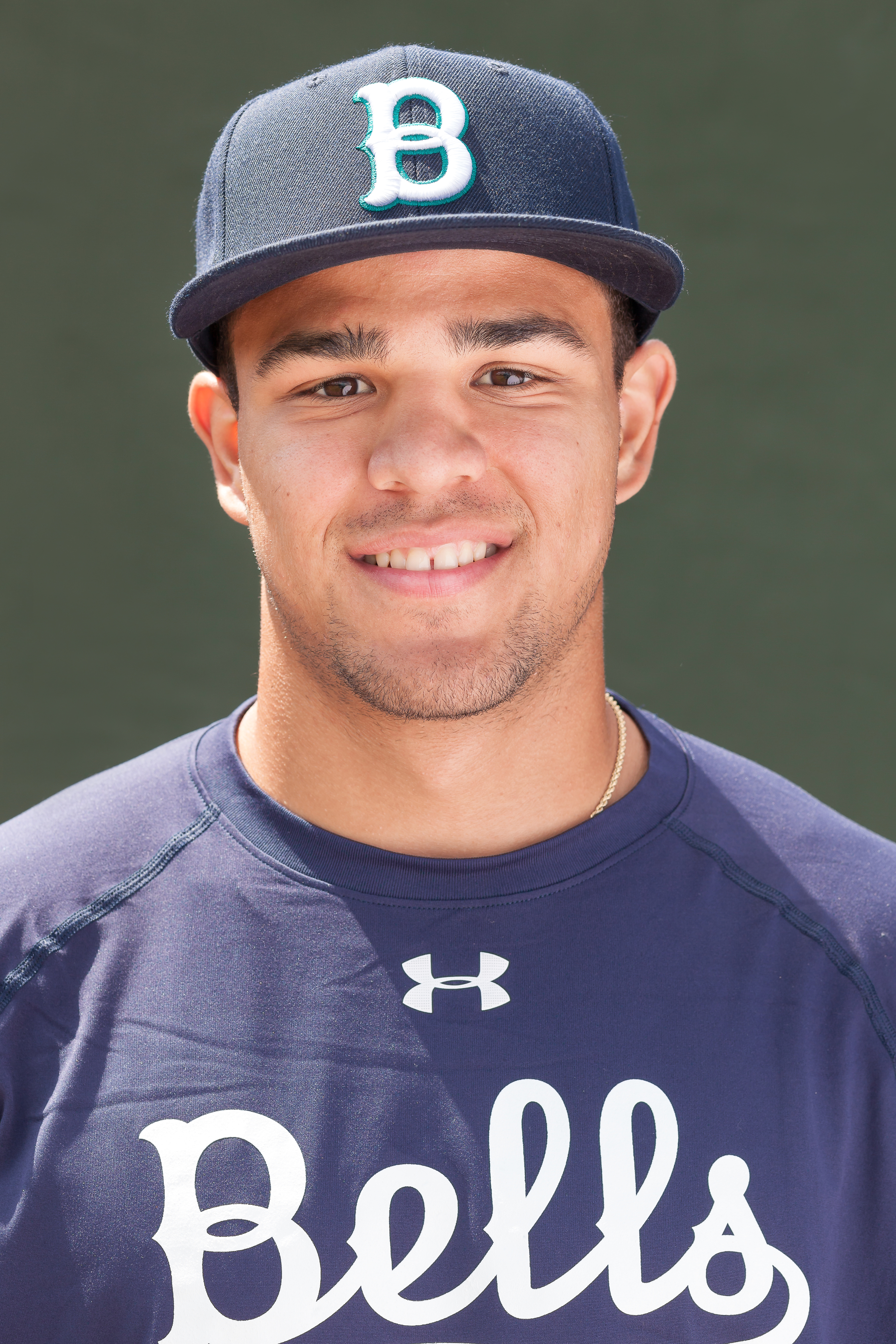 Carroll is having a great season for The University of Utah, batting an outstanding .525 in 10 games played and 40 at bats. He is leading the Pac-12 in batting average and is 11th overall in the entire NCAA. Carroll was a part of the Bells Championship team in 2014, helping the team win the title with his .412 batting average in the 2014 playoffs. Keep up to date with Carroll and the rest of the Utes by clicking here.
Eder Erives (2014)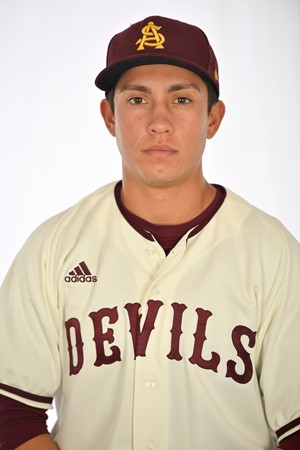 Erives was named to the Stopper of the Year watch list this preseason as a senior for the ASU Sun Devils. This award is given to the top relief pitcher in the NCAA, Division I. Erives was the first ASU player to be named to the list since 2014. Erives has a collegiate career ERA of 3.04 while playing for the Sun Devils. He was a part of the 2014 Bells Championship team, and had an ERA of 1.70 in the ten games he appeared in as a Bell. Follow Erives as he tries to become the Stopper of the Year by clicking here.
Chase Strumpf (2016)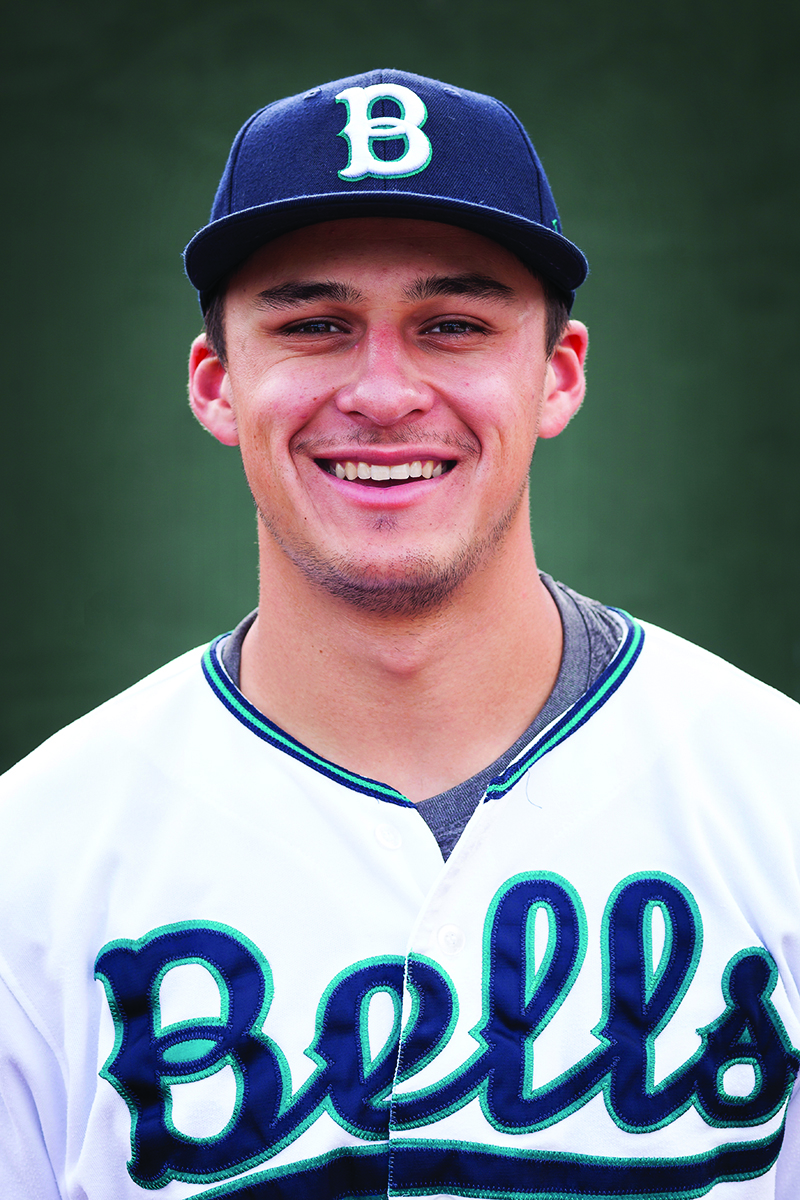 As a true freshman at UCLA, Strumpf is off to a great start for the Bruins. Starting every game so far this season in the infield, Strumpf has also recorded 8 hits and two home runs in the ten games played so far by the Bruins. As a Bell in 2016, Strumpf was straight out of high school, but still made a big impact on the 2016 playoff run. He recorded six home runs on the season, 3 coming in the playoffs, specifically two home runs in one game versus the Victoria HarbourCats! Keep up to date with Chase and the rest of the UCLA Bruins by clicking here.