02/23/2017 11:35 AM
Where in the world are our former Bells? Join us every Thursday to check in on former players and staff as we highlight their successes and accomplishments. We couldn't be prouder of our Bells' alumni!
Kalli Rutherford (2014, 2015)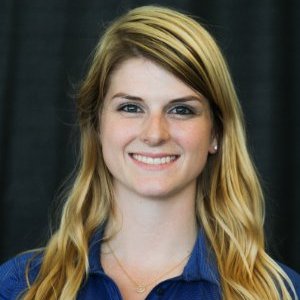 Recent WWU grad and former Bells Promotions Coordinator Kalli Rutherford is currently a Special Event Assistant with the Oakland A's. This is not her first time working for a MLB organization as last summer, she was a Navigator (on-field promotions) for the Seattle Mariners. Even though she says she is missing the Bells and the Bellingham area, Kalli is continuing to have great success in California!
Olivia Hutchins (2014, 2015)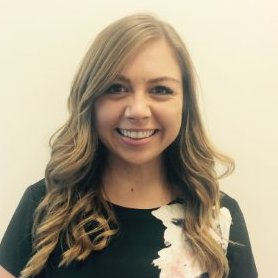 Olivia Hutchins is currently an administrative assistant at Seattle Children's Hospital, but you may remember her from the 2014 and 2015 season in the ticket booth. This former Ticket Office Coordinator has been busy since her time at the Bells. She spent a year in Phoenix as an AmeriCorps member working in City Hall with leaders to help improve the city's resilience to extreme weather. Olivia's passion is helping others and she continues to do so in her new line of work.
Erik Oas (2015)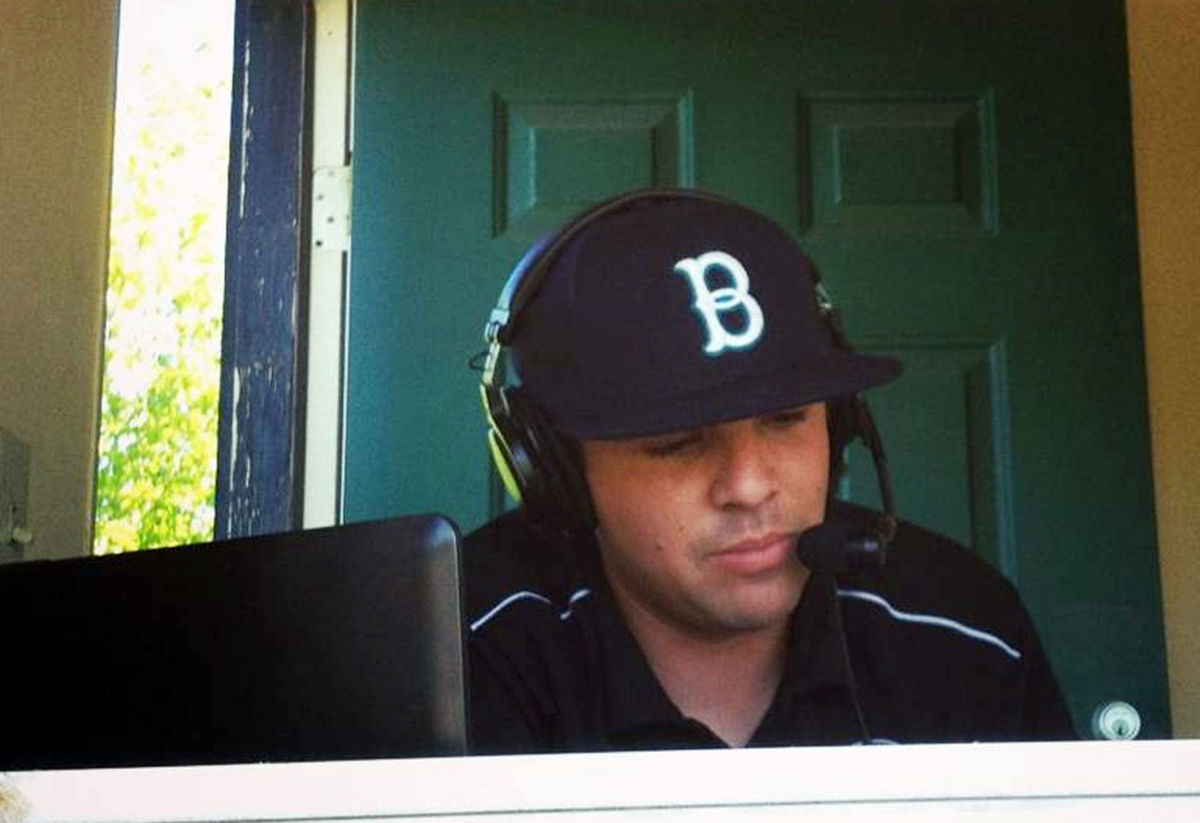 Erik Oas, the 2015 voice of the Bells, is currently working in minor league baseball with the Class-A Clinton LumberKings, (Seattle Mariners affiliate). Oas is currently heading the charge for Clinton's media relations & broadcast departments. Erik is excited to be in Clinton, explaining that it has always been a place he would like to work. The LumberKings first game is April 6th vs. Kane County, an affiliate of the Arizona Dimondbacks. To read more about Erik, click
here
.
Dane Siegfried (2013-2016)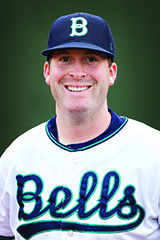 Dane Siegfried, a former Bells coach from 2014-2016, is now the Operations Coordinator for the Rec Center at Western Washington University. This role has been a great fit for Siegfried as he is a WWU alumni and loves the Bellingham area. In 2017, Dane will step down from coaching the Bells to focus on his full-time role at WWU. We will miss seeing Dane in the dugout, but we know he will not be a stranger to the ballpark!
Dave Grant (2014)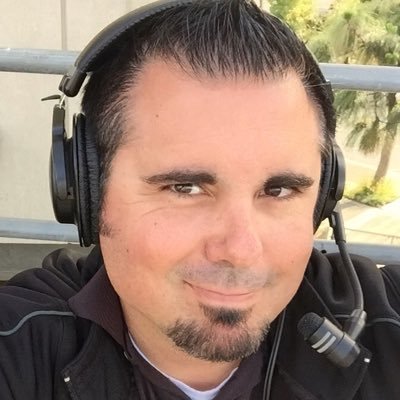 This upcoming summer, Dave will be the voice of the Vallejo Admirals, a professional baseball team in the Pacific Association of Professional Baseball Clubs located in Northern California. He has also worked for Cal-Poly's media relations department, helping with sports information and broadcasting for many sports, including baseball. Dave also frequently mentions the Bells on Twitter...we appreciate his support all the way from California! Follow him on twitter: @TheDaveGrant.