02/09/2017 3:18 PM
Where in the world are our former Bells? Join us every Thursday to check in on former players as we highlight their successes and accomplishments. We couldn't be prouder of our Bells' alumni!
Zach Johnson (Bellingham Bell for 2014, 2015, 2016 seasons)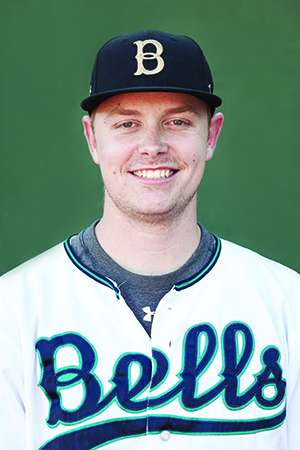 Johnson had a great outing last week for Oklahoma Wesleyan. Fans may this remember this crafty 6 foot tall, Kirkland, WA native, from the 2014 championship team and his unbelievable pick-off move. He is continuing to do big things for Oklahoma Wesleyan, earning the win in their season opener. Johnson pitched 6 innings, giving up just one hit, zero earned runs, and delivering 6 strikeouts. Johnson, a senior, looks to make the most out of his final year at the college level, and continue to contribute to his team as the season progresses.
Josh Zavisubin (Bellingham Bell for 2016 season, returning for 2017)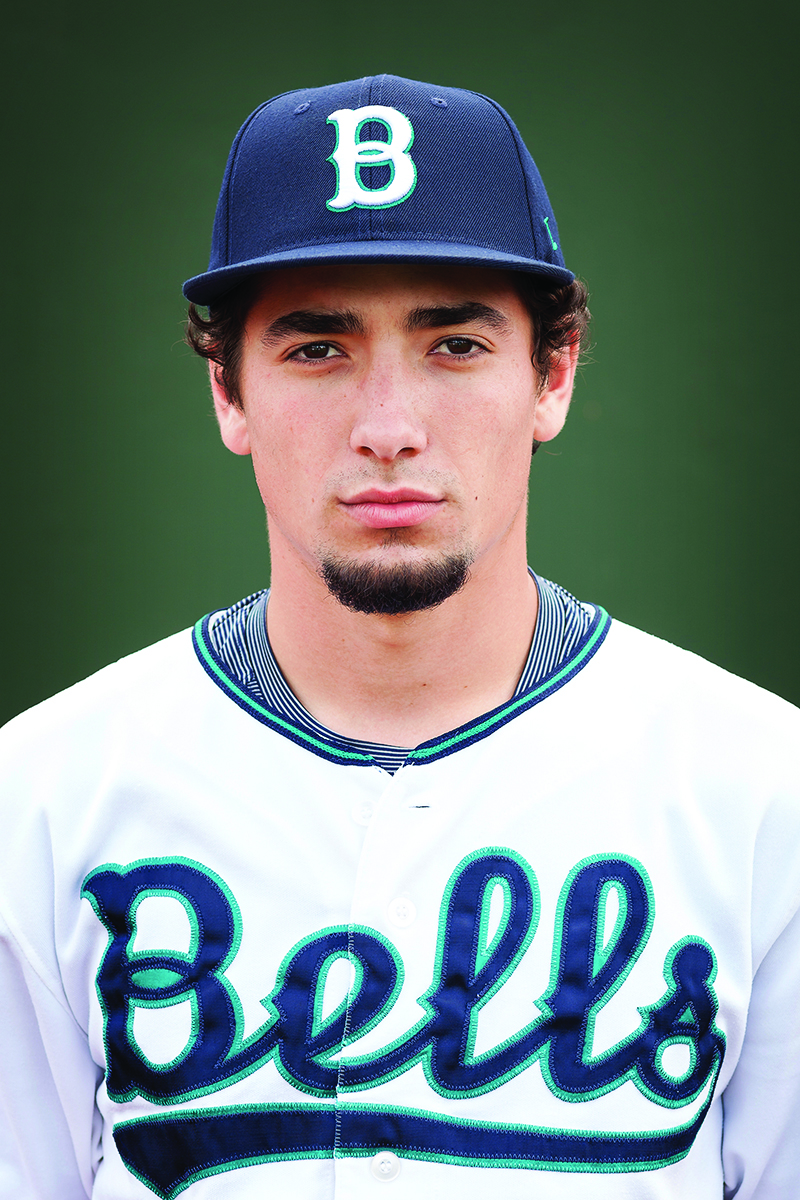 Zavisubin, a Bellingham local from Sehome High School, had a solid first outing of the season for the University of Puget Sound despite the loss. He pitched 5.1 innings, with only 2 earned runs, striking out four, and walking one in the process. Zavisubin nabbed 4 wins for the Bells over the 2016 season, coming in second for most wins overall among all the pitchers for Bellingham. The Bells are excited to have him return for another great season this upcoming summer.
Gabe Cramer (Bellingham Bell for 2014 season)
Cramer, a 2014 Bell who attended Stanford University, is currently part of the Kansas City Royals' minor league organization. Recently, Cramer was named to Team Israel for the 2017 World Baseball Classic, an international baseball tournament featuring the world's best talent. The entire roster for Team Israel can be viewed
here
.
Oakland University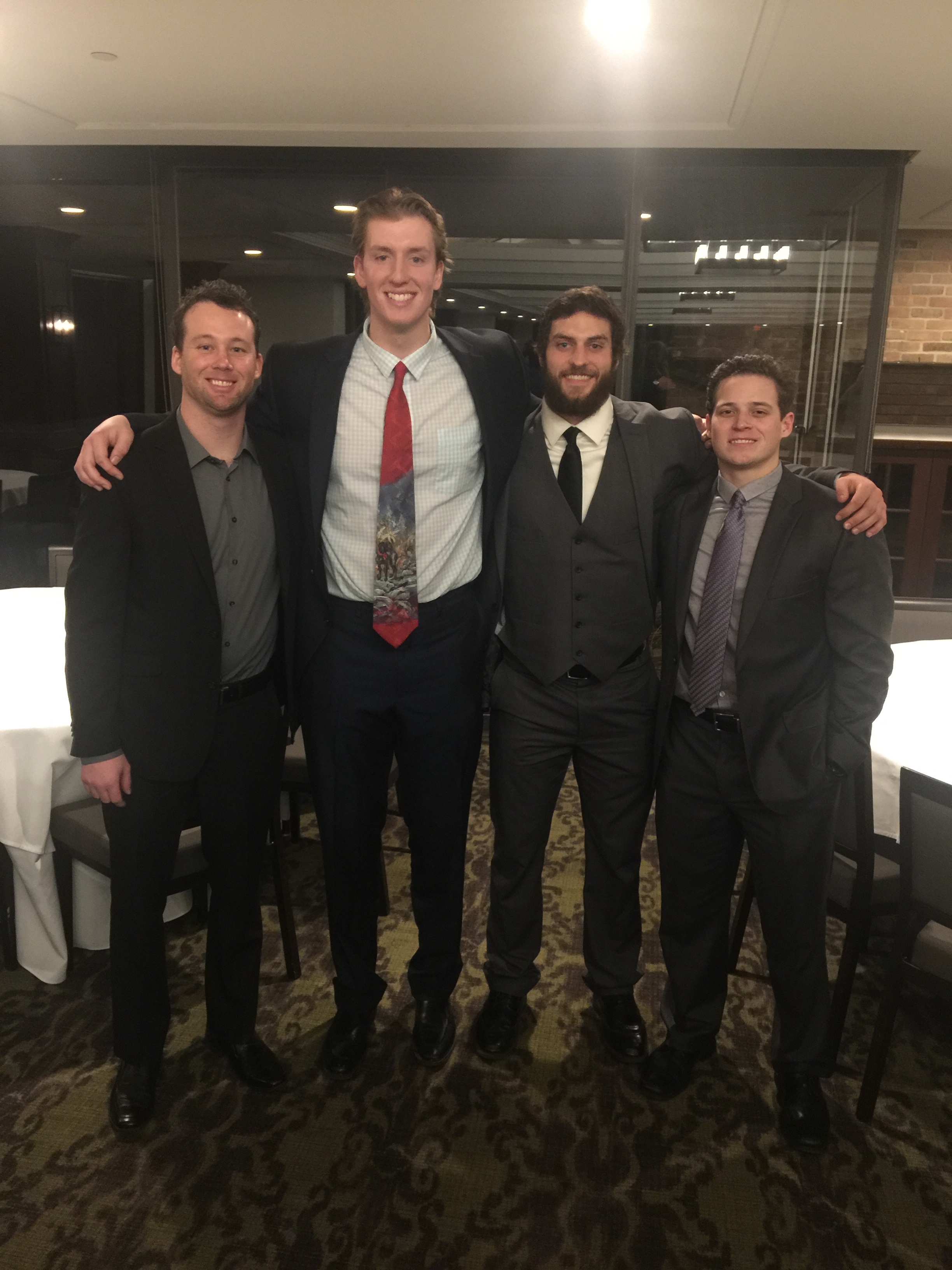 Multiple former Bells have taken their talents to the field at Oakland University. Tyler Palm (2016) and Matt DiLeo (2016) are still active for the Grizzles and hope to make an impact for the upcoming 2017 season. Ian Yetsko (2014) has graduated from Oakland and will be playing professionally for the River City Rascals of the Frontier League this summer. Jason Hager (2013) is also an Oakland alumni and is working and doing well. Oakland University's opening day is February 17, visit
Pictured (L-R): Jason Hager (2013), Tyler Palm (2016), Matt DiLeo (2016), Ian Yetsko (2014)