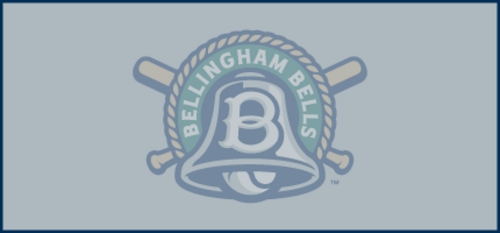 08/07/2013 4:31 PM
We were just informed that the fireworks show CANNOT happen tonight due to the burn ban that is in effect in Whatcom County and the rest of Washington state.
We are terribly sorry for any inconvenience this has caused, as the matter is out of our control.
Additional information regarding the status of the burn ban is available on the fire marshal website: http://www.whatcomcounty.us/pds/build/fire/index.jspwebsite below.