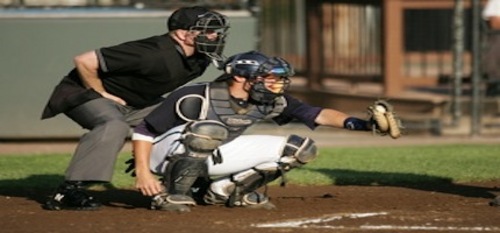 03/06/2013 1:45 PM
The board of governors of the West Coast League voted last week to move from 2-man to 3-man umpiring crews for the 2013 season. This change was made to improve officiating as well as further develop umpires throughout the region.
WCL umpires work games in DI, DII, DIII, NAIA, and JC throughout the spring. The majority of WCL umpires have experience in DI and DII. "We believe going to 3-man crews will help us develop umpires and keep higher caliber umpires working in the WCL," said WCL Supervisor of Umpires Tom Hiler.
This change is also a result of higher caliber players joining the WCL, requiring an added official and better umpire positioning to rule on plays. "We are excited at the prospects of improving our umpiring with the third umpire and of helping the West Coast League become the most professionally run league in the country," said Hiler.
The West Coast League enters season nine this summer and joins the Cape Cod League featuring three umpires at every regular season game.