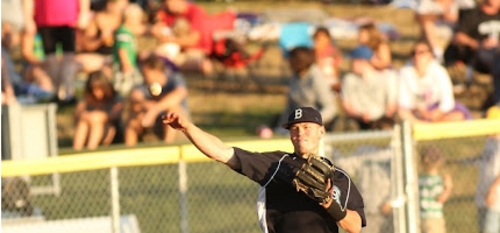 12/30/2012 8:32 PM
The Bells are looking forward to another exciting season of West Coast League baseball! With 31 great home games on our schedule and many fun theme nights and promotions already in the works, Joe Martin Field will be the place to gather with family, friends, neighbors and business colleagues all summer long!
This year, we are pleased to offer great savings on full-season ticket plans in all seating areas as well as some brand new features for 2013 which will further allow fans some terrific flexibility in planning their visits to the ballpark.
We hope you will join us this summer to cheer on the Bells and to create some special, life-long memories for you and your family! Be part of the baseball magic at Joe Martin Field in 2013!
Visit the Season Ticket Page for details and ordering information!