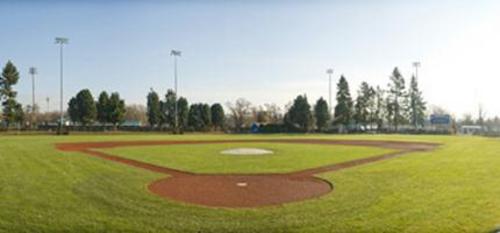 06/29/2012 11:40 PM
A seven run first inning gave the Walla Walla Sweets an early lead that they would not relinquish in game one of a short two game series, 10-2, from Walla Walla Friday.
Bellingham Bells (13-8) starter Davis Engel surrendered a leadoff walk followed by five consecutive hits in the bottom of the first. Spencer O'Neil ripped a triple down the right field line brining home two runs, later in the inning Kalani Brackenridge singled in a pair of runs, and Kris Paulino, in his second at bat of the inning, hit a triple that plated two more.
Engel took the loss, falling to 1-2 on the year. He went one inning allowing seven runs, on seven hits, and walked one.
Pitching with the early lead, Sweets starter Hunter Virant had an impressive first start of his season. The lefthander kept hitters off balance on his way to the victory, striking out six in 5.2 innings, allowing two runs on five hits.
The Bells scattered 11 hits on the night, four players had at multi-hit performances, Andrew Ely, Derek Atkinson, Johnny Locher, and Joe Winterburn. Bellingham got their two runs in the sixth off of a sacrifice fly from Jarel Lewis and a two-out RBI single from Des Santos.
The loss was the fifth for the Bells on their road trip. Game two will be tomorrow at 7:05 from Borleske Stadium in Walla Walla.