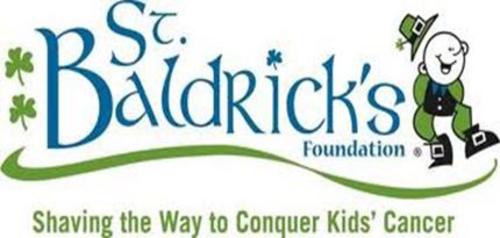 06/19/2012 2:28 PM
Saturday, July 7th is BaseBald Night at the Bellingham Bells benefitting the St. Baldrick's Organization to help cure childhood cancers. The St. Baldrick's Foundation is a volunteer-driven charity that funds more in childhood cancer research grants than any organization except the U.S. government.
Many Bells players have signed up to shave their heads that night! The Bells will raise money for this great cause by having fans, family, friends, and the players' college teams all pledge money for the players to get their heads shaved. Great Clips will have volunteer stylists at Joe Martin Field on July 7th to shave the players heads before the game.
To participate in this great event you can go to www.stbaldricks.org/events/bells. You can find the player pages by clicking on shavees, which will show the list of all of the Bells players who have signed up to shave their heads. From there you can pledge money for the individual player. The Bells are very excited to participate in this wonderful cause and hope to have a lot of player and fan participation to help beat childhood cancer!!