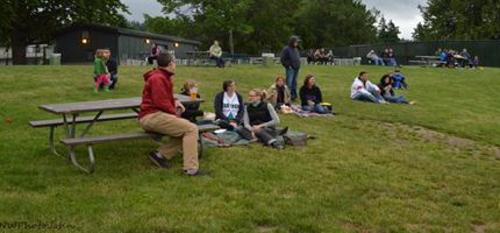 06/16/2012 10:22 AM
Due to the weather forecast and high probability for rain, TONIGHT'S (Saturday) game has been cancelled. The Bells apologize to all fans who were planning on coming to the game tonight. The decision had to be made late this morning before the visiting team was scheduled to depart from Portland. The rainout policy states that tickets to tonight's game can be used for admission to any Bells home game for the remainder of the season. The Bells are sorry for any inconvenience and we look forward to seeing you at the ballpark later this summer!
The Bells fleece blanket giveaway has been moved to Saturday July 28th.
The Bells next scheduled home game will be Tuesday July 3rd at 7:05. This will be fireworks night and the first game of a 3 game series with the Corvallis Knights. Go Bells!!