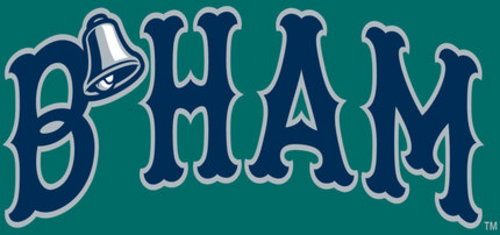 03/23/2012 1:41 PM
The Bells will be hosting a "Hot Stove League" event on the evening of Thursday, March 29th beginning at 7:00 PM at the Best Western Lakeway.
The event is FREE to attend and will be an evening full of baseball discussion with past and present members of the Bells family.
Topics include:
Sneak preview of the 2012 roster!
Update on new items you'll find at the ballpark this summer
The favorite stories of past and present Bells family members
The fine folks at
Ralf's Bavarian Bakery
, a new partner of the Bells, will be providing complimentary samples of their delicious pretzels.