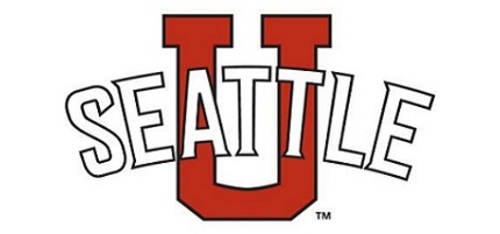 01/10/2012 11:41 AM
Bells Sign 2 Players from Seattle University
The Bells have signed two players from Seattle University to play in Bellingham during the 2012 season. Catcher Ryan Somers will be returning for his second season with the Bells, and his teammate Andrew Olson will join the pitching staff.
Ryam Somers, a native of Sammamish, WA and graduate of Skyline high school, is currently a redshirt sophomore at Seattle U. Somers redshirted for the Redhawks in 2010 before becoming a regular in 2011 where he played in 40 games, starting 27 of them. During the summer of 2011 with the Bells, he played in 10 games accumulating 25 at bats where he hit .280 with a double and 2 RBI. Pitching coach Jim Clem is looking forward to another summer with Somers on the team, "Ryan joined us late last summer and played well during the short time he was with us. We think highly of Ryan and are pleased to have him back on our roster. He's an athletic kid that gives us a lot of flexibility due to his ability to play multiple positions."
Andrew Olson is from Enumclaw, WA where he attended Enumclaw high school and is currently a junior at Seattle U. The 6'1" left handed pitcher played his first two collegiate seasons at Tacoma Community College. During the 2011 season, Olson was the ace of the Titan staff pitching 74 innings with a 3.16 ERA with 73 strikeouts against just 14 walks. Pitching coach Jim Clem looks forward to working with Olson on his pitching staff this summer saying, "Andrew Olson is a tough left handed pitcher, who comes to us highly endorsed. He has excellent command and knows how to pitch.