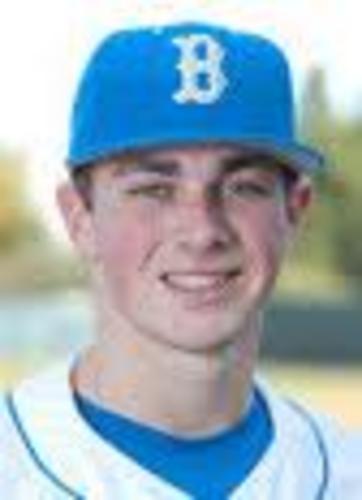 07/08/2011 10:33 AM
With a 3.953 cumulative GPA in mechanical engineering, Bells pitcher Ryan Deeter currently has the highest GPA of any student-athlete at UCLA, the school said in a statement released Thursday.
According to UCLA, 270 student-athletes, all with a GPA of 3.0 or greater, were named to the honor roll for the school's 2011 spring quarter. Deeter has made the honor roll every quarter he has been in attendance at UCLA.
The Bells honored Deeter's accomplishment by having him throw out the first pitch before Thursday's ballgame.
"Ryan embodies the ideal student-athlete", said Bells owner Eddie Poplawski. "We are incredibly proud of his accomplishments in the classroom."
Deeter is currently 1-0 with a 1.13 ERA in eight innings pitched for the Bells this summer.