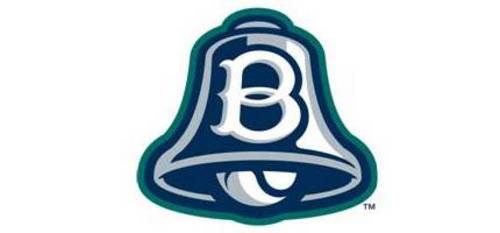 06/02/2011 11:30 PM
If you are unable to make it out to Joe Martin Field to watch the Bells or follow the Bellingham club while they are on the road, tune in online and on the radio as Bells broadcaster Johnie Freatman brings you the action live.
Beginning with the season opener on Friday, June 3 all games will be broadcast online and select games will be heard on KBAI AM 930.
Eighteen select games will be broadcast on air with KBAI AM 930. The games that are broadcast with KBAI can also online at 930kbai.com.
Games that are not carried by KBAI can be found online at Network1Sports.com.
To listen to games live on 930kbai.com click
HERE
To listen to games live on Network1Sports.com click
HERE