04/07/2011 8:39 AM
I NEED A NAME!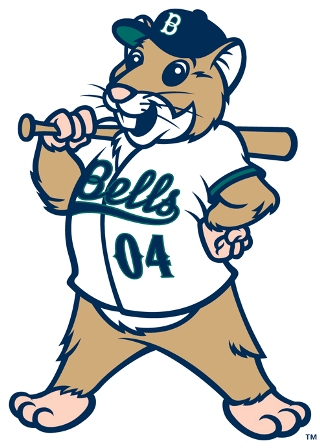 CLICK HERE TO VOTE ON MY NAME

In just a few more weeks, I will be arriving in Bellingham to get ready for my first season at Joe Martin Field! I can't wait!! Before I get there, however, I need some help in choosing a name! I've talked to the folks in the Bells front office and they thought it would be great to get your input… I think that's a fantastic idea too!
So, here's the deal… Please take a minute to answer a few questions by following the link above, including what you think my name should be, and you will be entered into a drawing to potentially win some pretty neat prizes:
Two Bells reserved season tickets for the 2011 season
Tickets in the Terrace Club at Safeco Field for an upcoming Mariners game
A Bells shirt or hat with one of the team's new logos

So from one Bellinghamster to another, thanks for all of your help and I look forward to seeing you at Joe Martin Field this summer!!


GO BELLS!!!