Dinger in the Community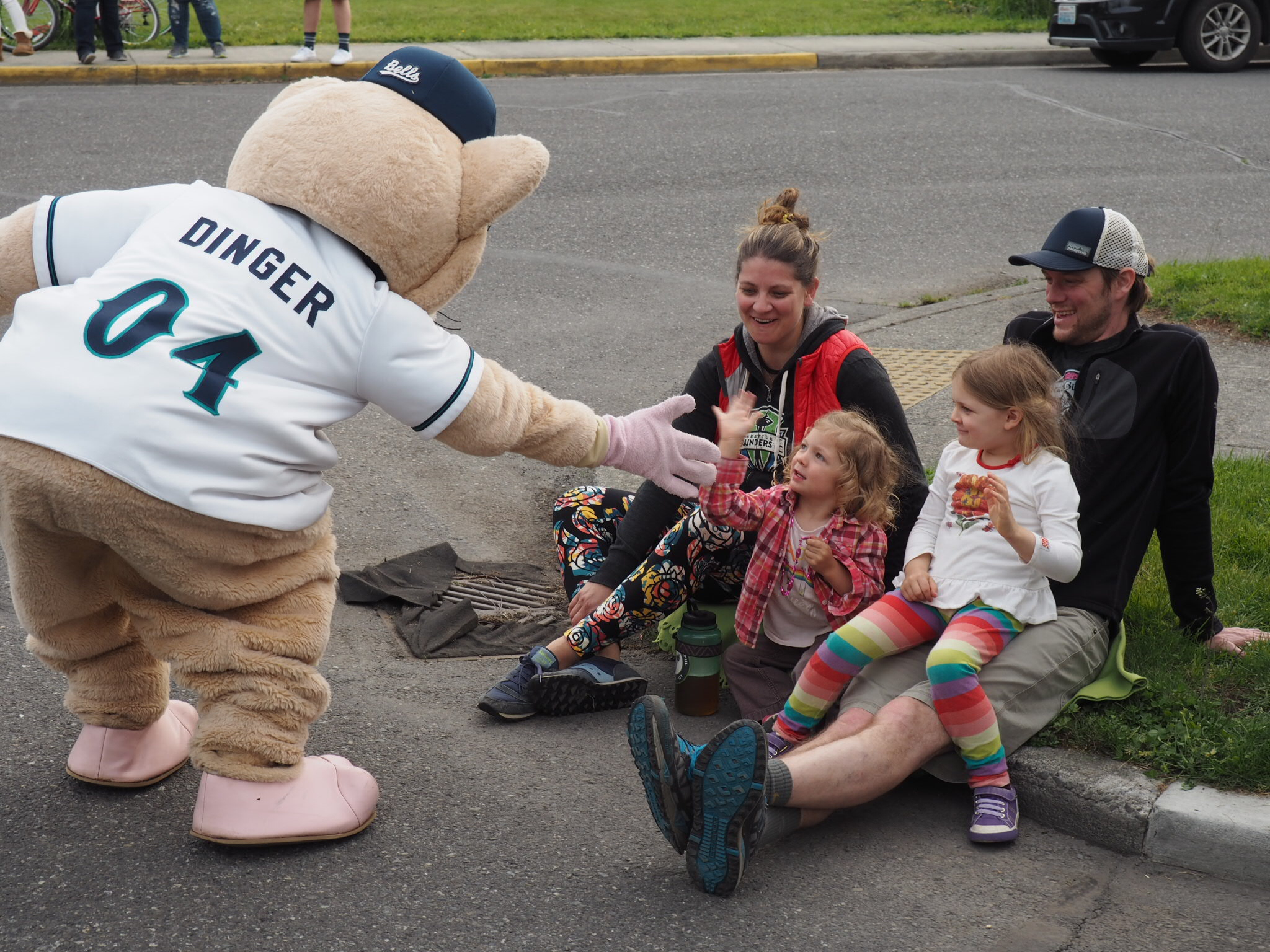 August

Saturday, 8/2: Boulevard Park - 3:00 pm
Saturday, 8/22: Wrestling Show - Time TBH
September

Wednesday, 9/2: Celebrating First Day of School @ Various Locations

Saturday, 9/26: Blue Fox Drive In - 6:00 pm
October

Saturday, 10/11: Disc Golf Day @ Cornwall Park - 12:00 pm
Bells Scavenger Hunt Days

*Dinger will not be attending
Friday, 8/28: Scavenger Hunt @ Lake Paden - 5:30 pm
Saturday, 9/19: Scavenger Hunt @ Hovander Homestead - 12:00 pm

Friday, 10/2: Scavenger Hunt @ Blaine Marine Park - 5:30 pm
Do you want to have Dinger at your event?
Sign-up to request Dinger to make an appearance at your event. All mascot appearances are to be requsted through our online system.
The required online for is a request form, we cannot guarantee that every request will be fulfilled.
A staff member will contact you within 3 business days after form completion.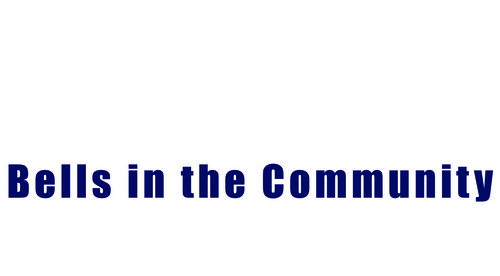 Click here to learn more about how the Bells are involved with the Community!