Dinger in the Community
Never miss out on your chance to see Dinger out and about in Bellingham!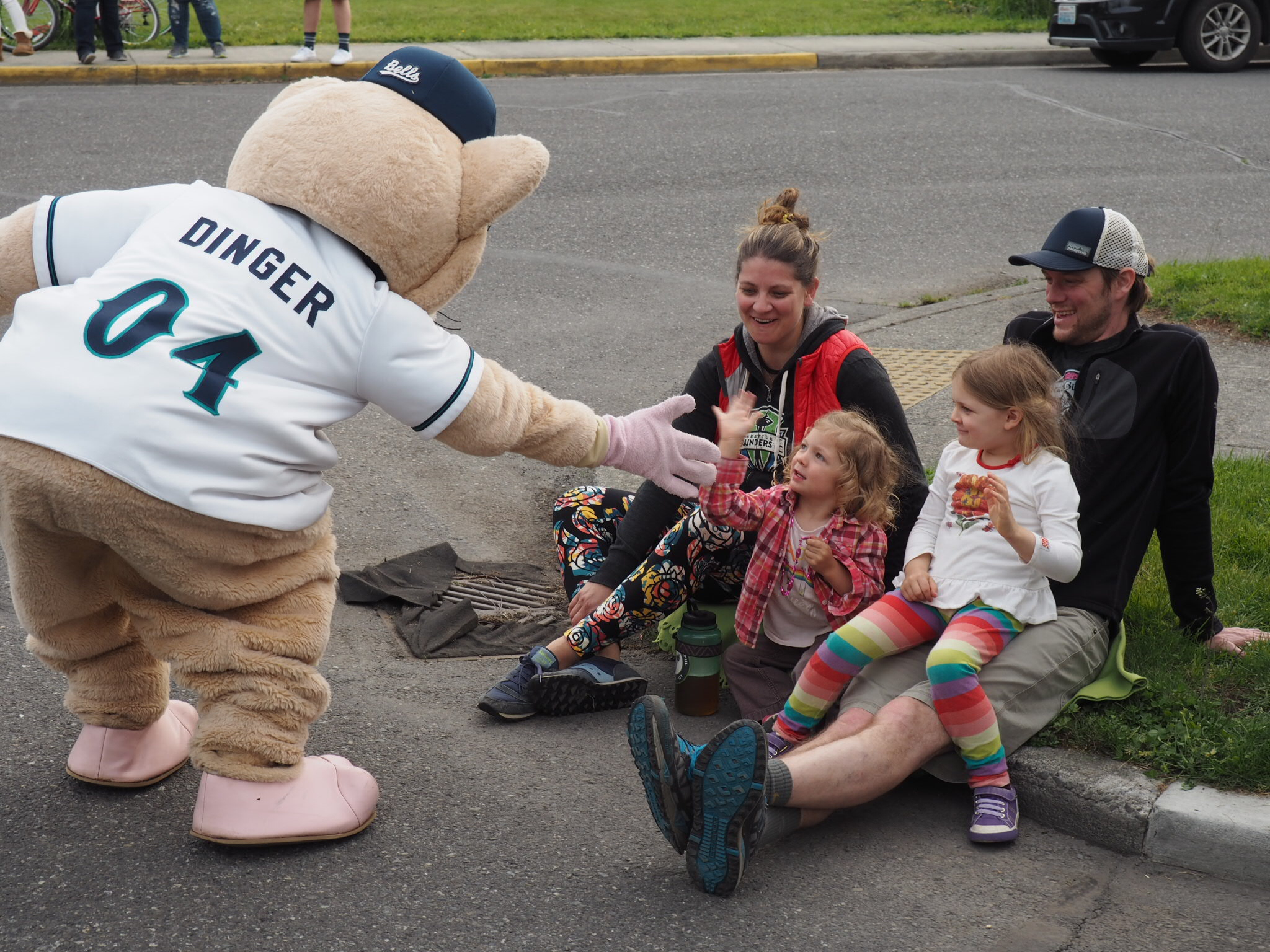 February
Saturday, 2/24: Recreation Northwest Expo - 2:00 PM to 3:00 PM, Bellingham Cruise Terminal
For more info click here!
Sunday, 2/15: Everett Silvertips Mascot Mania - 4:05 PM, Angle of the Winds Arena, Everett
For more information click here!